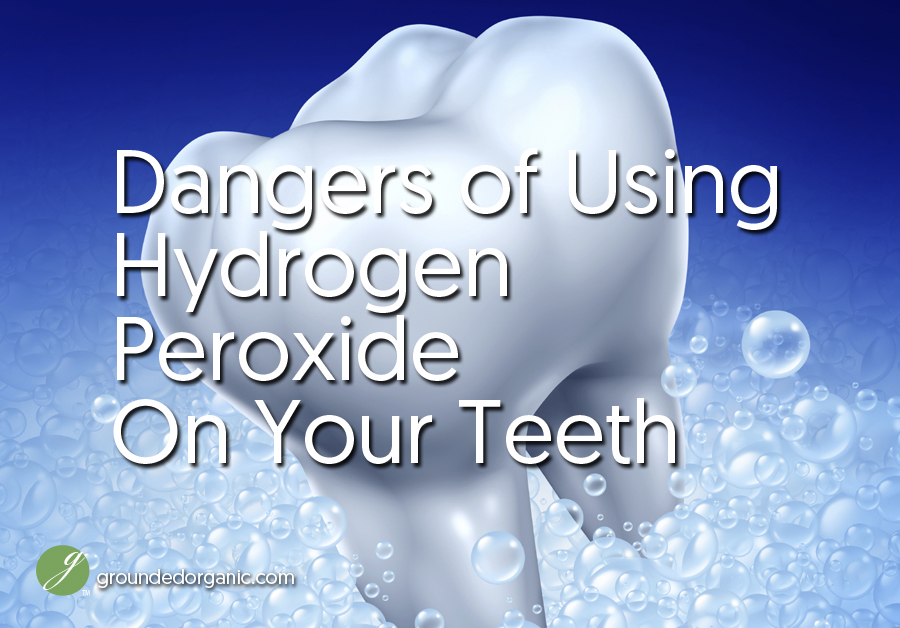 Why Hydrogen Peroxide is Bad For Your Teeth
Hydrogen peroxide is heralded in some circles as a cure-all: an alkalizing substance that kills cancer cells, a cleansing and disinfecting mouthwash. However, H202 may not be as safe as some sources may have you believe.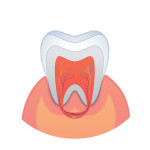 Until recently, little has been known about the way that H202 reacts with teeth. While they are hard and may seem inorganic, teeth are made up of a complex matrix of cells that are in constant flux. The dental pulp (the inside chamber of the tooth) is responsible for creating dentin (the middle layer of tooth), housing nerves, supplying nutrients to the outer layers of tooth, and repairing teeth when damage occurs (by forming more dentin.) The entire tooth's health depends on the health of the pulp. When the pulp is dead, so is your tooth.
H202 is able to "bleach" and clean the surface of the tooth by the formation of superoxide anions (O2- ions). White and clean teeth are healthy, right? Not so fast.
Researchers have recently found that these superoxide anions can reach inside the tooth and get in to the pulp. Here, they have been found to kill a special type of cell called odontoblasts–the cells in the pulp responsible for creating dentin. Without odontoblasts, the tooth can't repair itself and is at a higher risk for decay and sensitivity. While a one-time treatment with H2O2 may not have a big effect as the cells are able to replenish themselves, using hydrogen peroxide on a daily basis is suspected to cause a constant barrage of damage to odontoblasts and may affect dental health negatively. Typically the concentrations studied are higher as in the 35-40% as used in whitening treatments, however, even low concentrations have now been shown to permeate the enamel and dentin, affecting the pulp of the tooth.
Sources:
Coming Soon: Why You Should Never Drink Hydrogen Peroxide